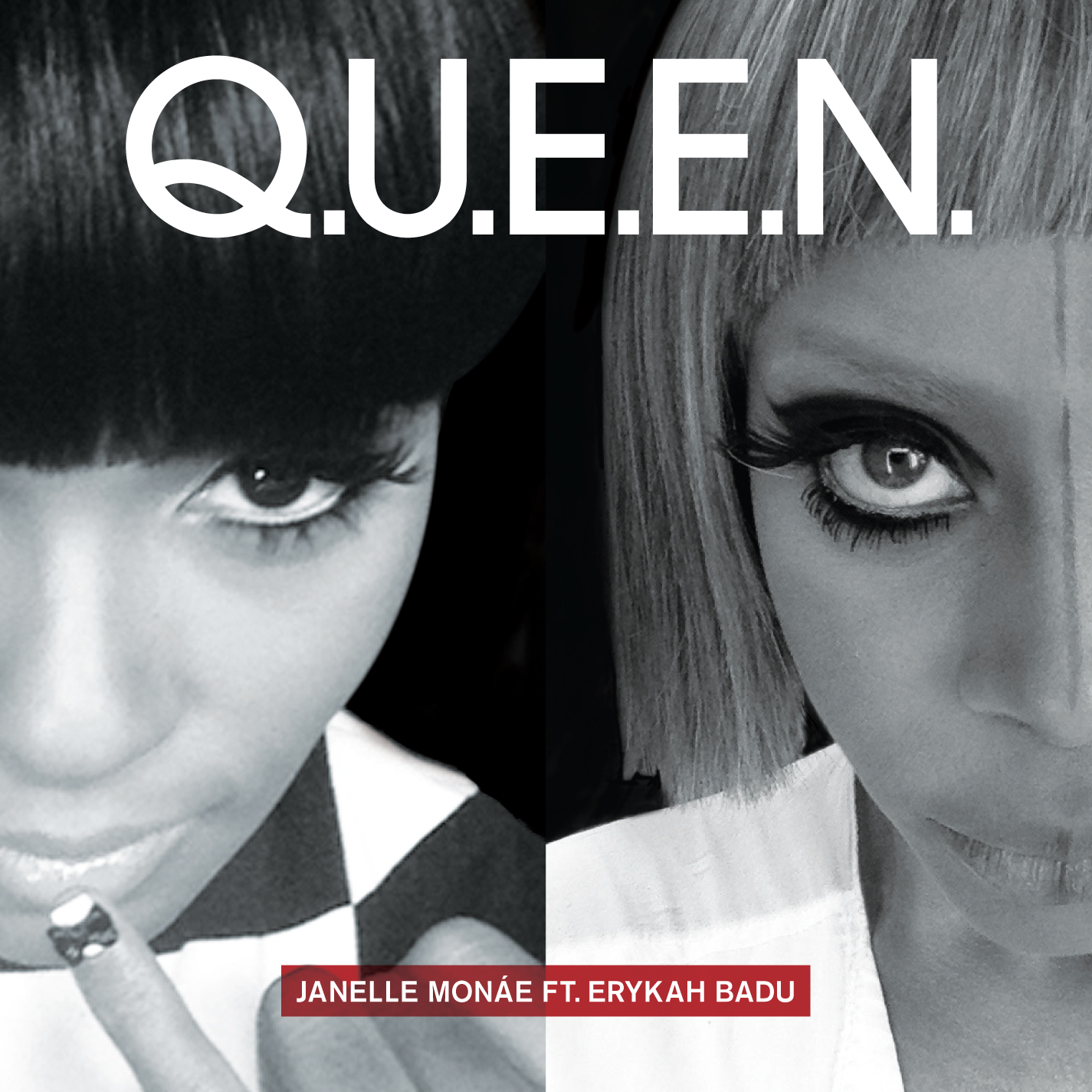 Janelle Monáe is back with new music with her latest single Q.U.E.E.N.  featuring Erykah Badu. With two of my favorite artist together on this funky smooth beat with a hint of jazz I know that this has to reach #1 on billboards list sometime in the next few weeks. The video, directed by Allen Ferguson, is finally released now as well.

Keeping with the theme of her last album, The ArchAndroid, Janelle along with her Wonderland Crew and her accomplice Badula Oblongata are captured rebels put on display at the Living Museum for creating music with meaning also known as the "Q.U.E.E.N. Project." They are then freed and let loose in this fun yet symbolic video.
Check it out here:
What do you think of the Song? Score or Bore?
To download the song on iTunes, click
here
.
To become a fan of Random Roni on Facebook, click here.
The MOST random person you'll ever meet. Wife. Mom. Daughter. Sister. I love to do everything, but you have to know when you're trying to do too much...I just haven't realized that point yet!
Latest posts by Random Roni (see all)